Gravity Office Solutions offers both onsite PABX and hosted PABX models using cost effective platforms for basic requirements or SMEs and advanced industry leading brands for large business, multi-branch, unified communications and call centres. We also offer the lowest VoIP call rates and hosted PABX solutions which will enable you to manage your switchboard easily and cost effectively.
Our IVR systems will enable you to capture customer objectives with open ended questions and natural language responses. It also allows you to customise your messages and provide relevant options for your most common requests.
You can also keep track of your company's telephone usage and expenditure with our telephone management systems.
We offer our clients ownership and lease models for PABX and VoIP Systems From 12 to 60 months and our deployments follow best practice guidelines for IT departments striving to maintain the best level of security relating to VoIP.
Grandstream
Grandstream delivers an entire communications solution in one powerful and easy to manage deployment…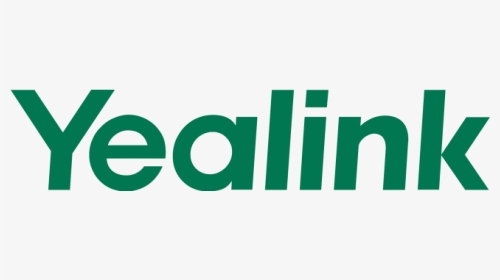 Yealink
Yealink is one of the leading providers of Unified Communication & Collaboration Solutions. 
PABX
Our onsite solutions include hybrid or full IP systems which can form a central PABX for multiple branches. HPBX (Hosted PABX) allows our customers to connect to our cloud PABX wherever they have a data connection around the world using a wide range of devices including their own smartphone.
mobile solutions
Smartphone enabled softphone for remote and home workers, DECT, cordless, WiFi handsets and two-radio for warehousing.
call recording
Our recording solutions include standard recording for training and quality control or advanced recording for legal and compliance requirements.
Audio & Video confrencing
Reduce travel costs, record meetings and broadcast training via our immersive room or plug and play systems.
call centres
Reporting, campaign management, scripting, automatic diallers, social media integration and automated interaction.
Skype for Business Integration
Future proof your business by integrating your Skype for Business contact and presence list to control your PABX.