Multimedia teaching centre
step into the future with our
smart centres
Gravity Office Solutions is pioneering the transition from traditional teaching into the future, for a more digital and tech-savvy generation of students. By combining tried and tested teaching methods with ground-breaking technology, we are driving the digital revolution for schools throughout South Africa.
A smart interactive learning classroom is a class with an instructor equipped with computers and audio-visual equipment, allowing the instructor to teach using a wide variety of media, helping in interactive learning and distance learning solutions. This technology not only enhances the way educators teach but also the way students learn.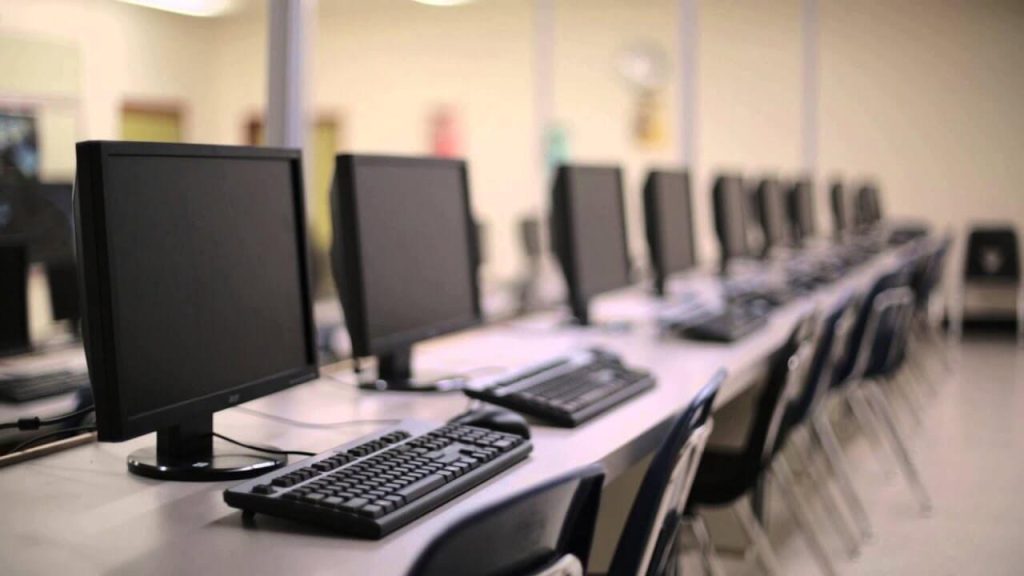 Get in touch
Fill out the form below, and one of our friendly representatives will contact you shortly.
Centurion College gallery
Before
after
what to expect from our centres
computers
Easy access to the internet means instant access to information, allowing students to conduct independent research right in the classroom.
amateur robotic toys
Robotics is becoming increasingly important at all levels of education, helping the next generation learn about design, electronics and programming.
furniture
From desks and chairs to beanbags, we make sure that your learning centre has everything it needs for students to enjoy a totally immersive experience.
interactive display
Bring a healthy and collaborative learning experience into your classrooms, enhancing the classroom experience for teachers and learners alike.
library
We ensure equitable access to books, resources, and information to all the members of the school – encouraging curiosity, innovation and problem-solving.
mural painting
Our rich designs and beautiful imagery result in a school mural that students cannot possibly ignore, creating a calm, peaceful and positive atmosphere for pupils.